Ways to Wear Print and Pattern Dresses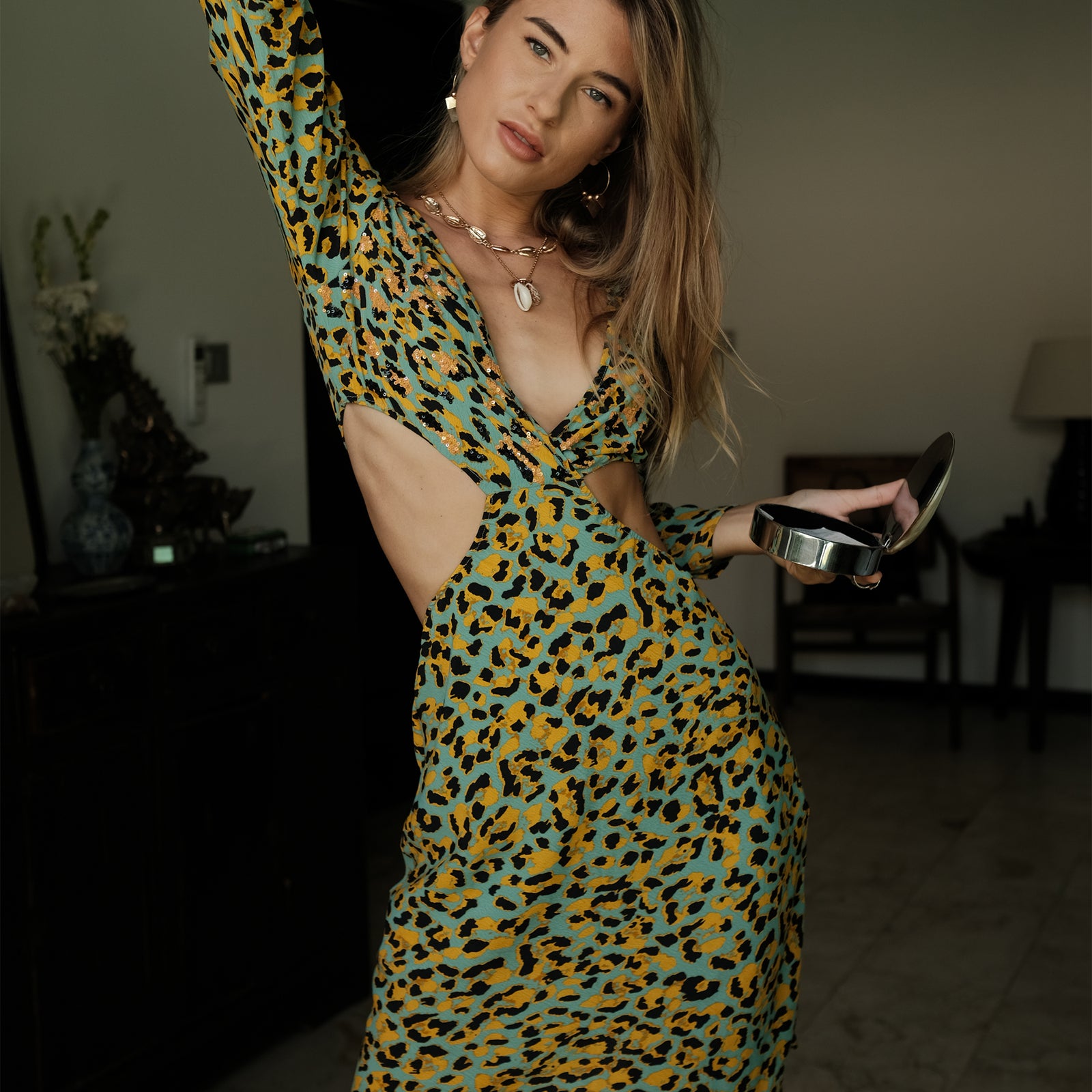 Dresses with leopard and floral patterns are sure great way to spice up your summer wardrobe. 
Pop Animal Print Dress (left), Circe Animal Print Dress (right)
 To build a beautiful and sexy look around this dress, you can simply pair it with heels or ankle strap sandals.
Dress Athena Hibiscus Green (left), Dress Stella Hibiscus Pink (right)
One of K&I Kaleidoscope collection are Dress Hibiscus Series, looking for sweet look for summer? These dresses are comfy and easy to style at the same time. Style them with sandals and a cute little clutch or sling bag and you're good to go.
Dress Stars Black (left), Dress Alice Long Stripes (right)
Maybe you prefer to look casual but fierce at the same time? Dark colored pattern dresses could be your choice. Style them with nude makeup and black heels or strap sandals.
Tunic Aurora Off-white (left), Dress Olivia Off-white (right)
A more simple approach is to choose white dresses with a bit of pattern or accent. Style them with just the right amount of edge by adding statement accessories or gladiator sandals.