Ways to Wear Sequin Dresses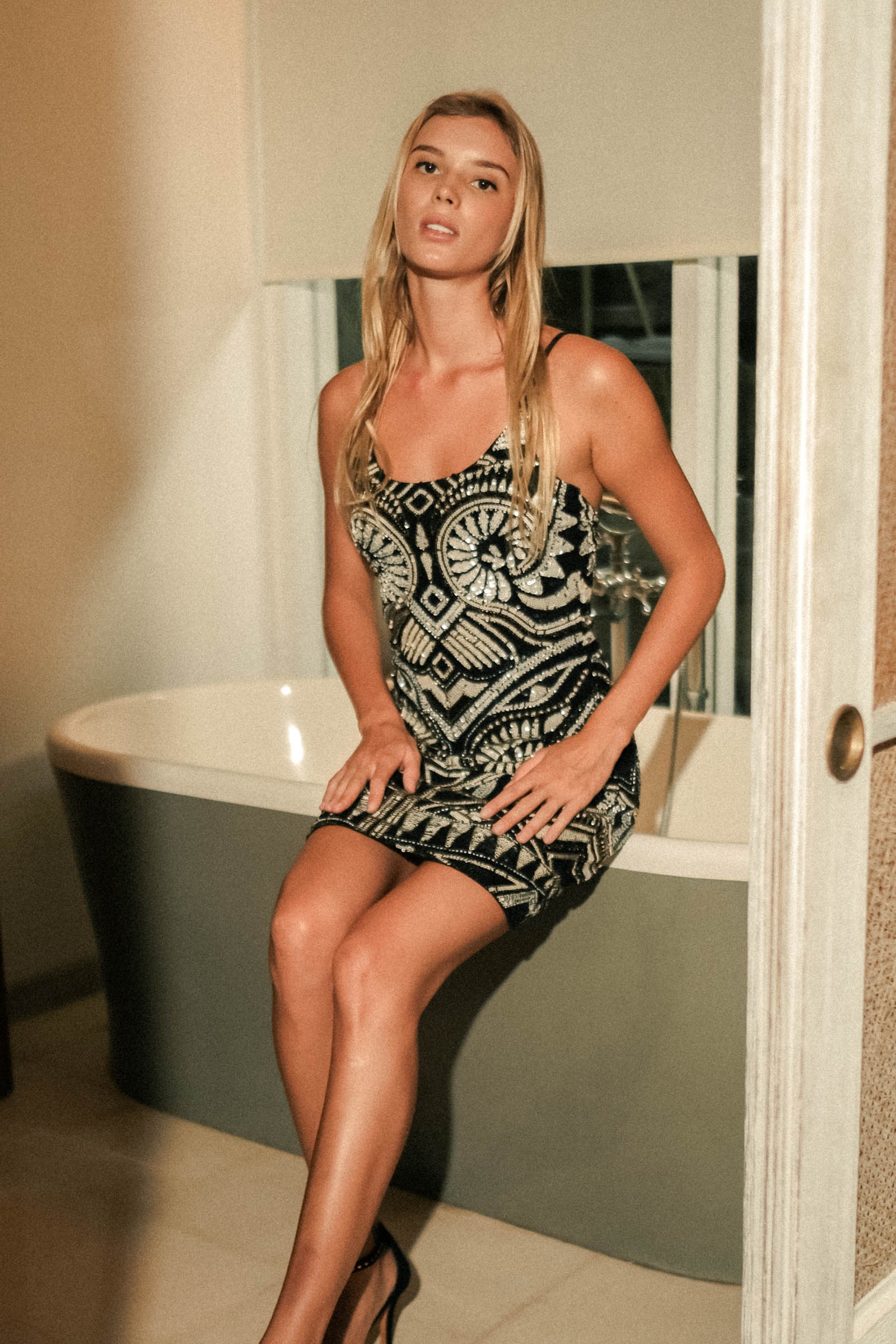 Sequin dresses are typically related to nightclubs and cocktail nights. But you can actually rock them at special occasions whether it's daytime or night out.
Dress Galactica L/S Gold ( left ), Dress Armour Backless Gold ( right )
 Light colored sequin dresses are the easiest to pull off during the daytime. Style them with simple accessories to make them seem less formal. Try to avoid flashy makeup. Instead, go for a nude lipstick and neutral eyeshadow, basically a natural makeup.
Dress Venus Off-White ( left ), Dress Leila Silver ( right )
Dress Jewel
 Heels, simple black shoes or black strapped sandals always look great with black sequin dresses.
Dress Wings Black ( left ), Dress Nautilus Black ( right )
Dress Calypso Black
A nice brunch is the best excuse to wear a simple white sequin dress, since it's a relatively early time of the day, and sequins already add to the heaviness of the outfit. Style your sequin dress with matching accessories, simple white earrings or bracelets and white sandals.
Dress Flames Long Sleeves Off-White